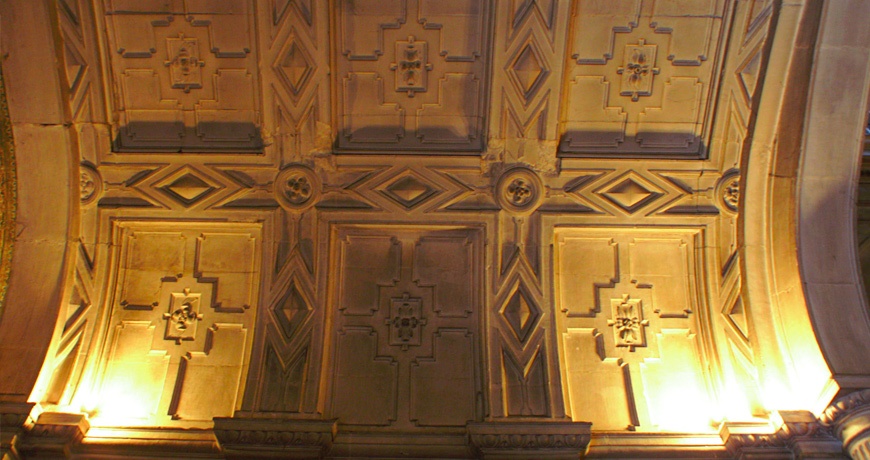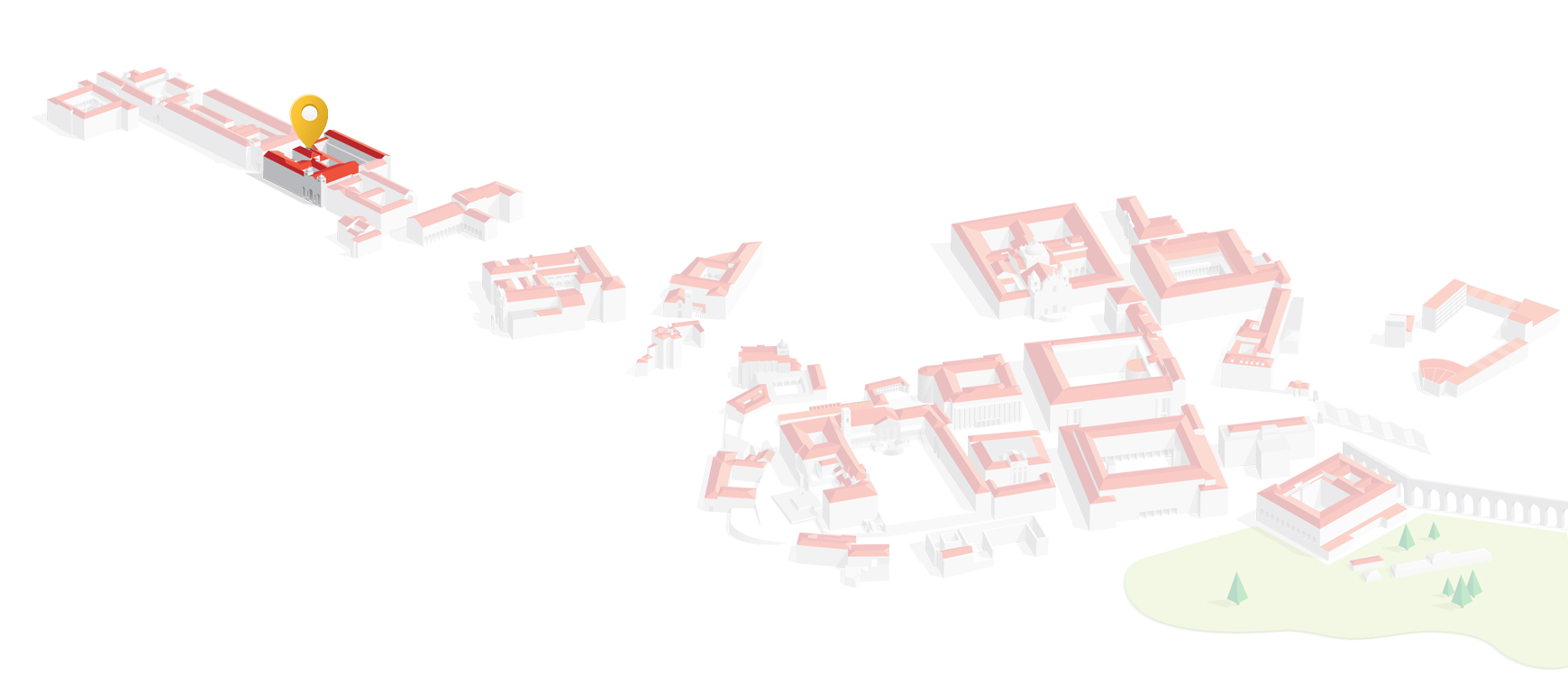 College of Carmo
The College was founded in 1540.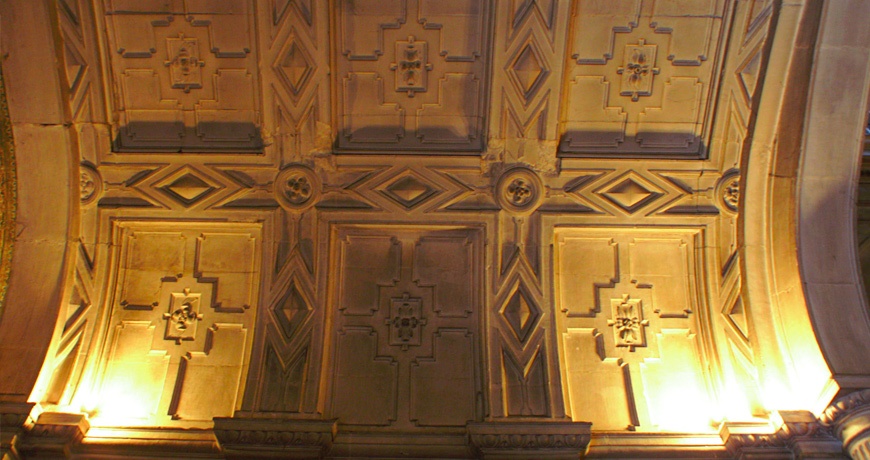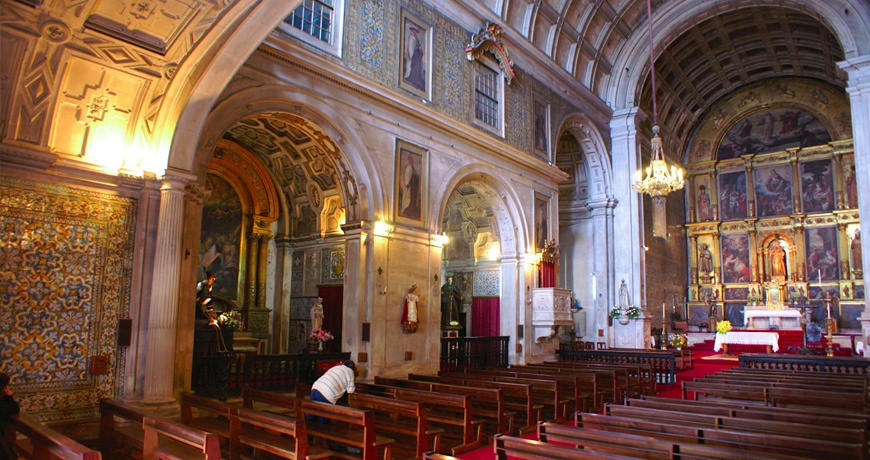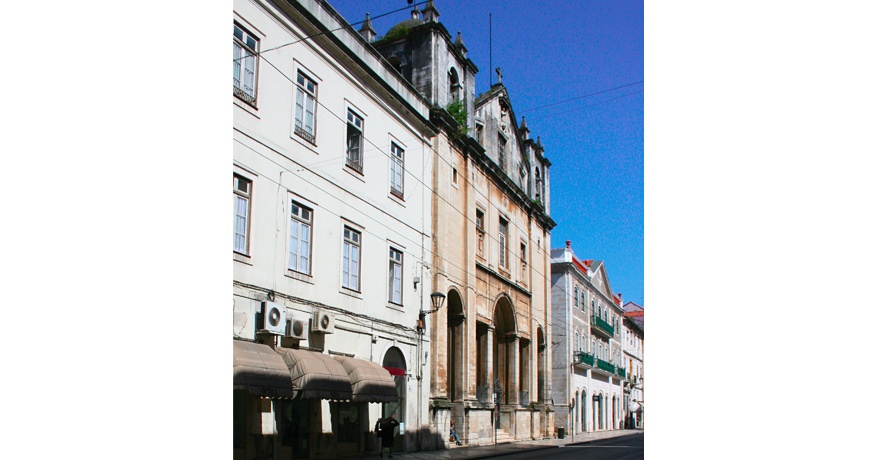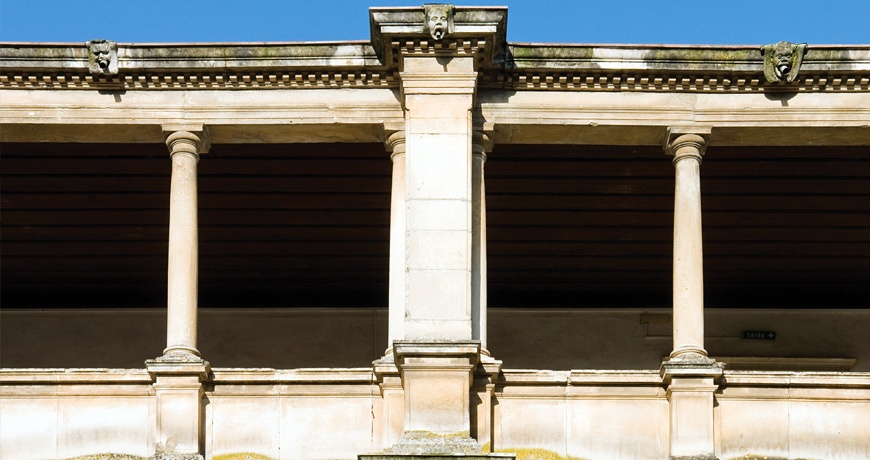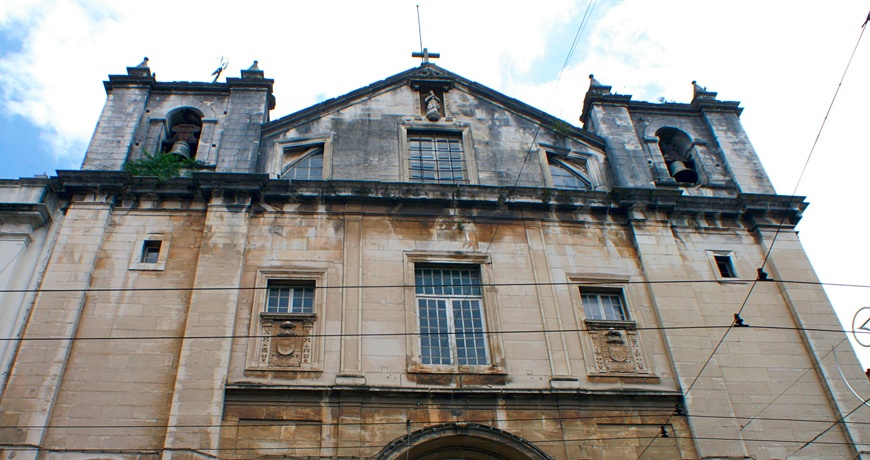 Art and Architecture
The College was founded in 1540. The construction of the College of Our Lady of Mount Carmel took place in two distinct phases. During the first phase, between 1540 and 1548, the dormitories, the cloister, the church and other spaces for the accommodation of the community were built; the second phase corresponds to the completion of the College church and the rebuilding of the cloister, between 1597 and 1600.
The cloister, around which the main spaces of the College are organised, has a quadrangular plan of classical design, with two floors. The ground floor is richly decorated with rococo glazed tile panels representing the life of the Prophet Elijah.
After the College was shut down in 1834, the Third Order of Saint Francis was granted ownership of the College's church (in 1837) and soon after, in April 1845, it acquired the rest of the complex with the purpose of establishing a hospital there. During the following six years the building underwent the remodeling work necessary for its new functions.

Proposed Intervention
The present study aims to eliminate the spurious elements that mar the typological integrity of the building. Works of conservation and restoration are also proposed for the elements with the most historical and artistic importance (church, sacristy, ceremonial room, refectory and its antechamber).
Some tile panels are currently being restored.
Although the building is well preserved, most of the spaces will undergo some form of intervention – either maintenance or rehabilitation.
Technical Document

PDF