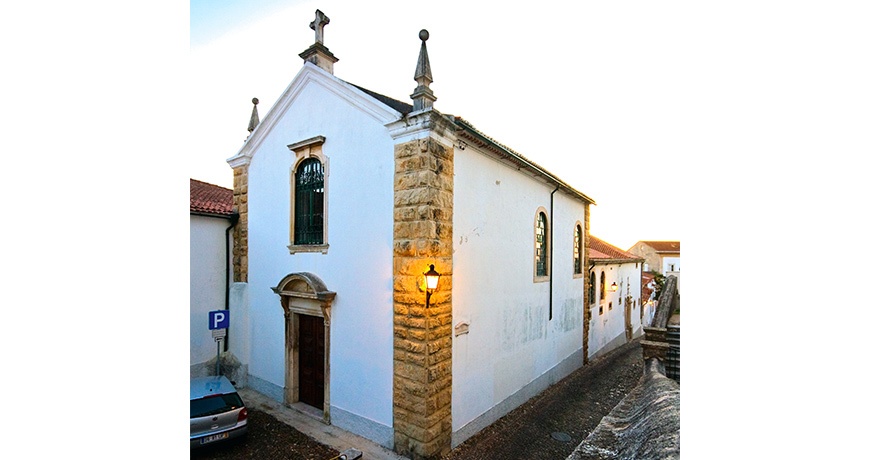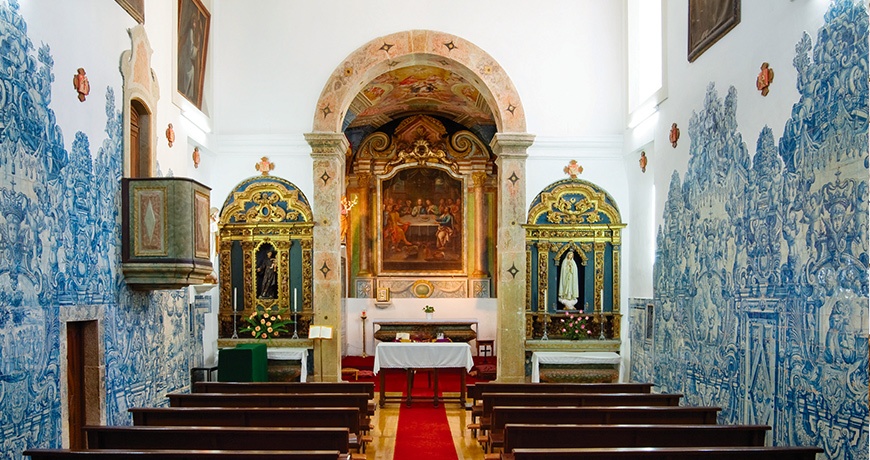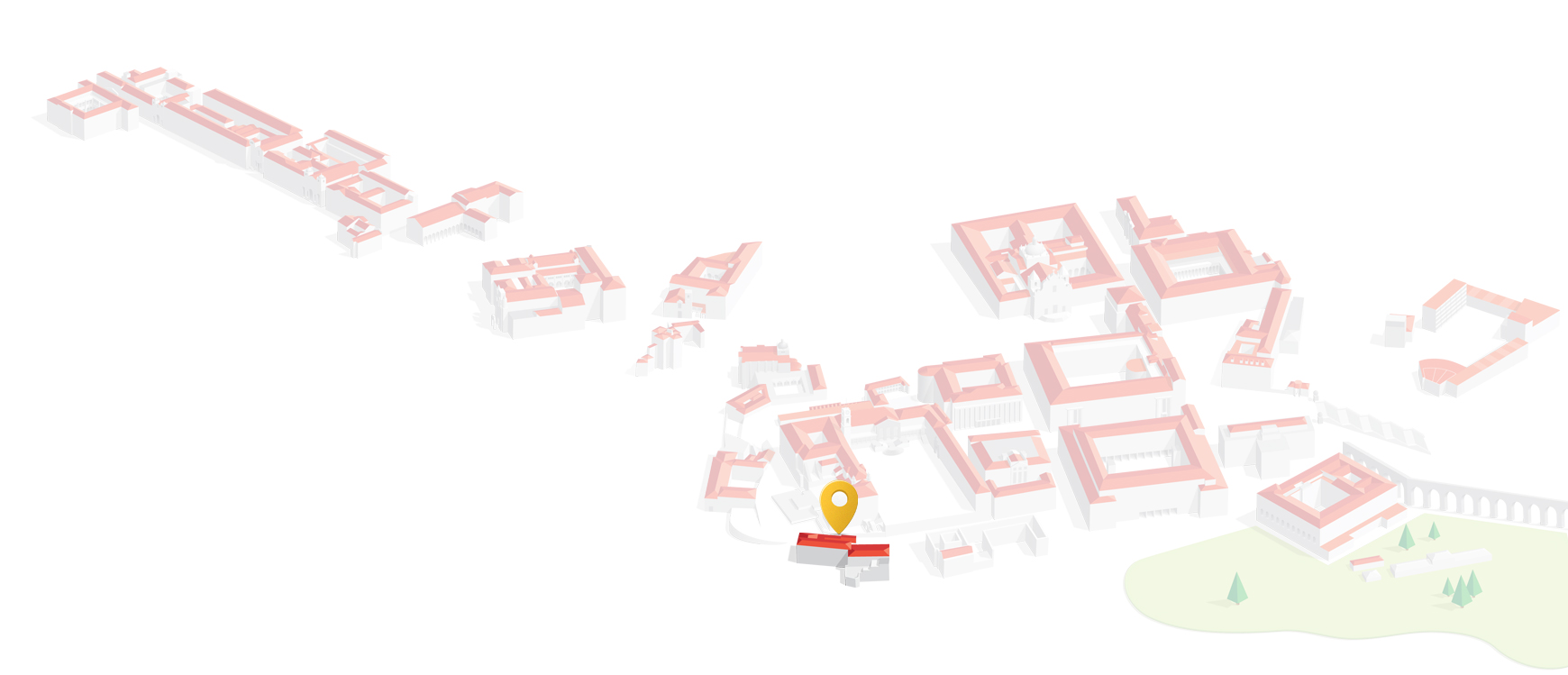 College S. Ant. da Pedreira
The College, built on the site of a former quarry in Coimbra, was founded in 1602.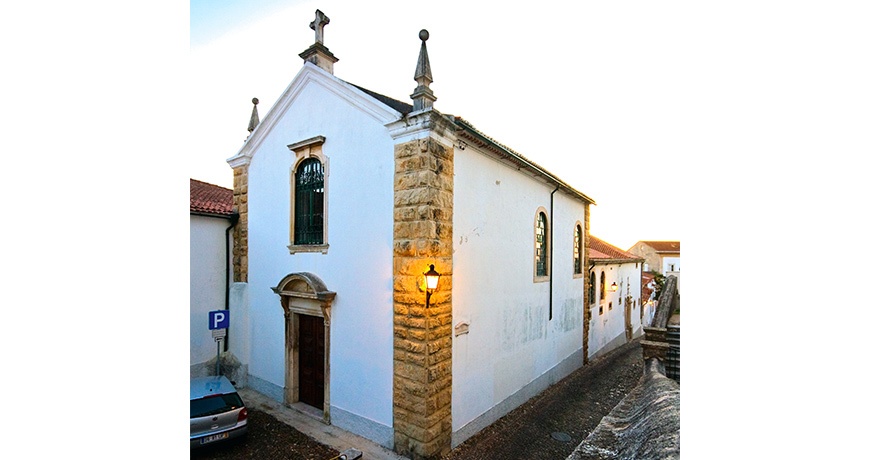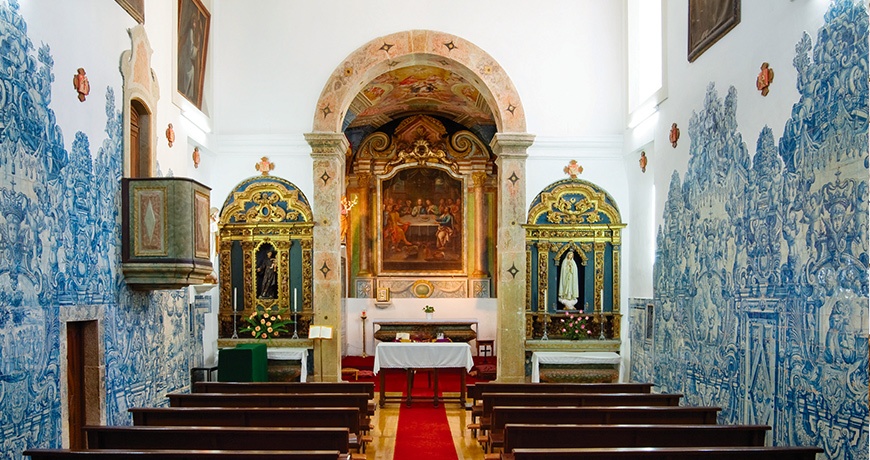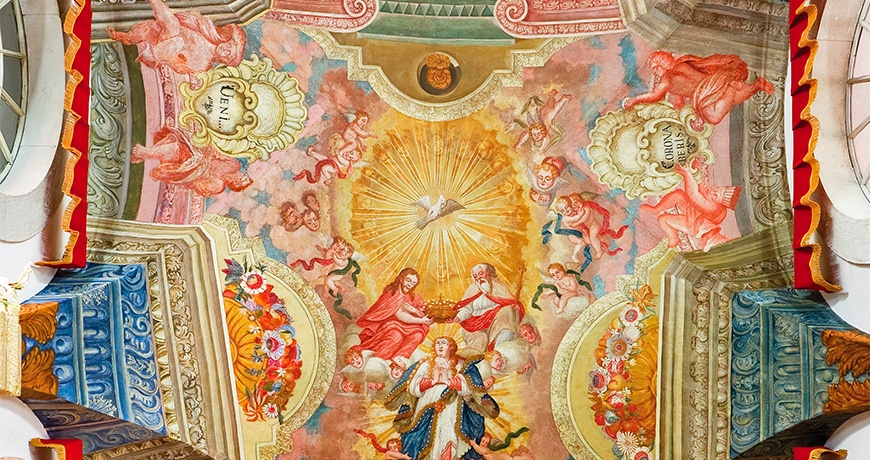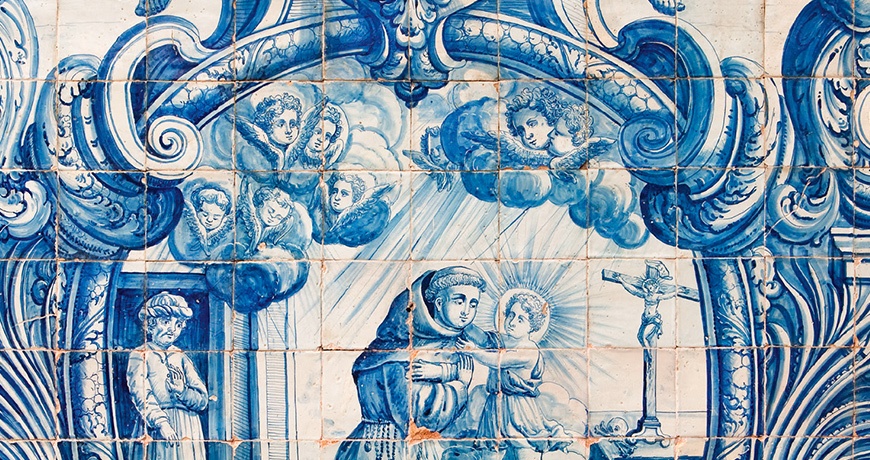 Art and Architecture
The College, built on the site of a former quarry in Coimbra, was founded in 1602.
The establishment of the Abandoned Children's Asylum, in 1836, led to a number of structural changes in the interior, without direct impact on the main architectural and decorative features of the building.
Among the better preserved areas are the small cloister, which is directly connected to the entrance of the College and to a private chapel, the former refectory, which has kept the same function, and the church.
Although the main decorative elements have been preserved in all the areas – consisting mostly of 18th-century tile panels, predominantly in Rococo style – the church stands out due to its artistic opulence. It has a single nave, tile-covered walls depicting scenes from the lives of St. Anthony and other Franciscans, and a chancel with a retable and an 18th-century vaulted ceiling painted in trompe l'oeil.

Proposed Intervention
This proposal entails the acquisition of the building with the aim of establishing a student residence hall there.
The building will be profoundly remodelled in order to improve the spaces, and especially the internal horizontal and vertical circulation. The construction made in the 1980s next to the southeast façade is to be demolished, thus restoring its previous aspect and allowing the pre-existing verandas to be used, in a space where the common areas of the residence will be concentrated – the dining room and library.
Restoration work is planned mostly for the ground floor, in the areas of the church, sacristy, cloister, entrance and adjoining chapel. In the upper floors, restoration will be limited to the above-mentioned verandas.
Technical Document

PDF