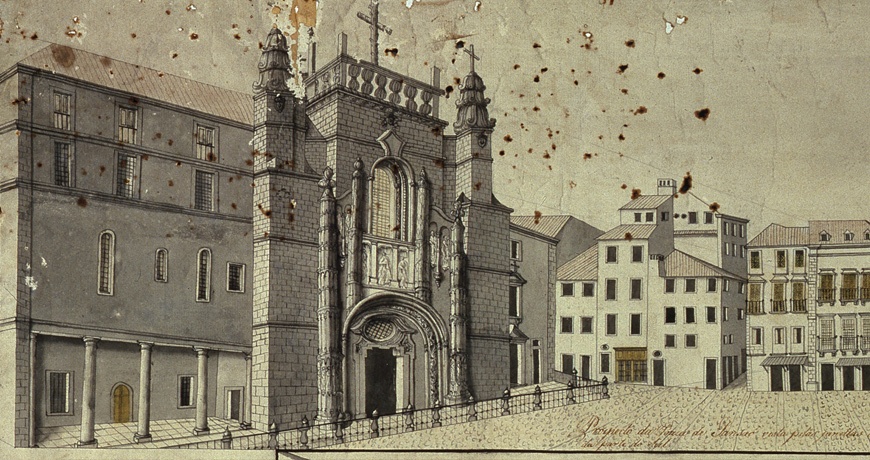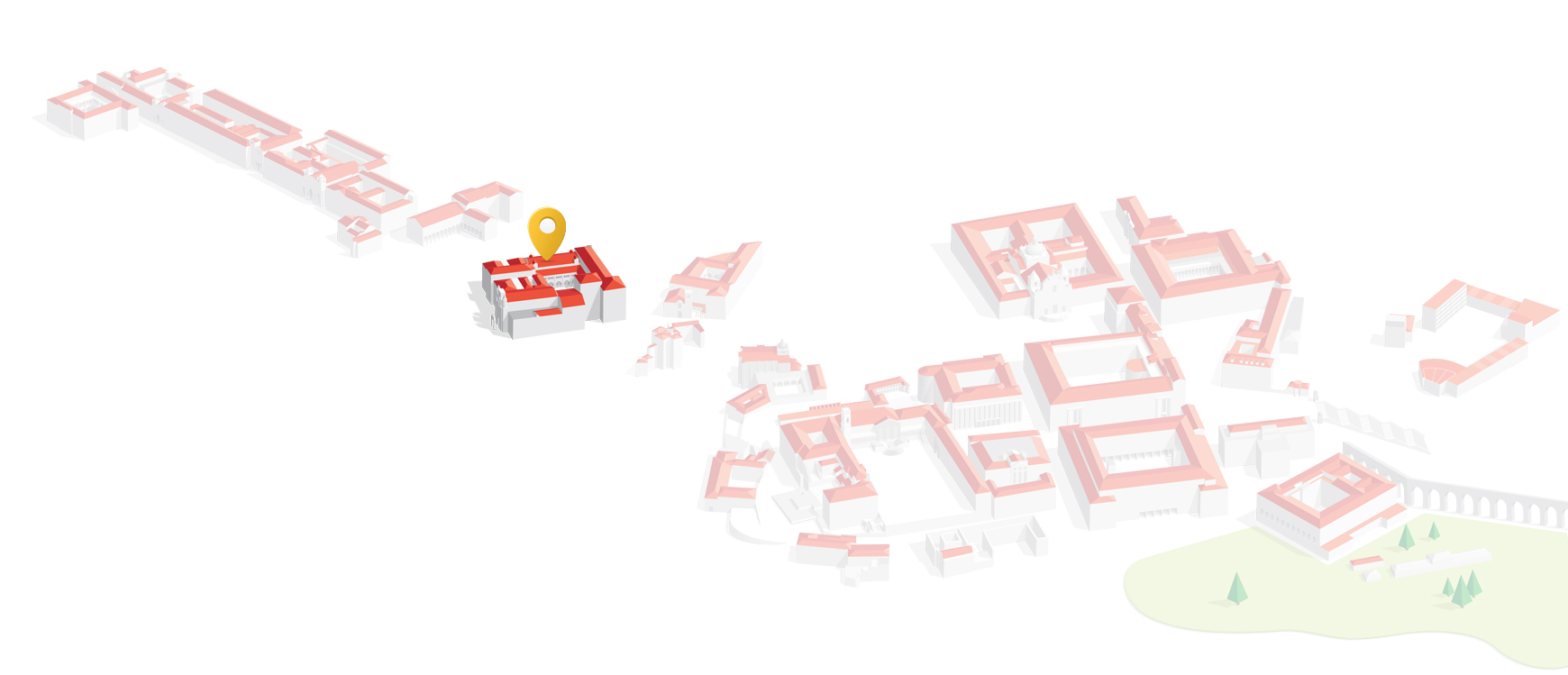 Santa Cruz Monastery
Founded in 1131 by the Order of Regular Canons of St Augustine.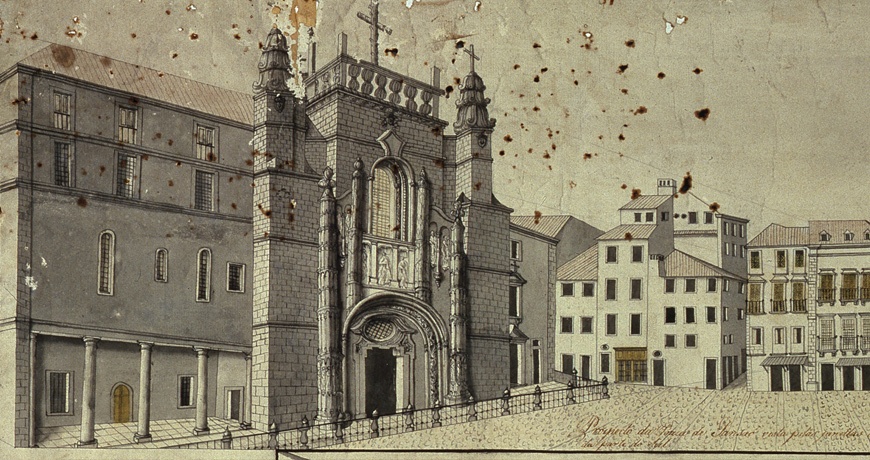 Art and Architecture
The Santa Cruz Monastery was founded in 1131 by the Order of Regular Canons of St Augustine. The primitive Romanic church dates from the 12th century. At the beginning of the 16th century, King Manuel I commands its destruction along with the cloister and the chapter house because they were old and degraded, and engages in a long campaign of construction that conferred to the building its present look.

These works involved the best artists of the reign and included the new church with a vaulted aisle with two towers on the sides of the façade, the portal, the main cloister and the house of chapter. Along with these works, the remains of the first kings of Portugal were translated from their primitive sarcophagi to new ones; works of sculpture in Manueline Style performed by Nicolau Chanterenne and located in the main chapel.
With the reformation of the Order of Regular Canons of St Augustine, during the reign of King John III (1521-1557), some other works were performed. From these stand the singular Cloister of Manga, located northeast of the church. In the 20th century, to allow the construction of Sá da Bandeira Avenue, some of the structures located north were destroyed and the Manga Cloister was opened. Nowadays, besides de cultural and religious activities, the Monastery hosts Municipal services and services from the The Central Region Directorate for Culture.

Proposed Intervention
Technical Document

PDF