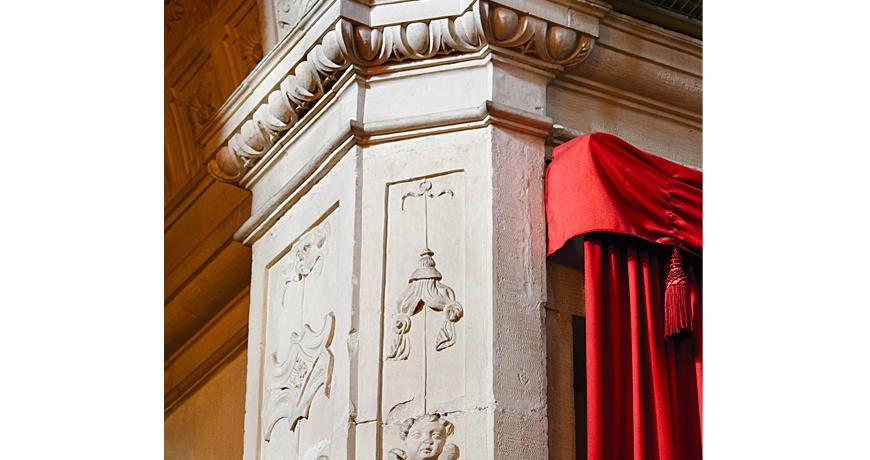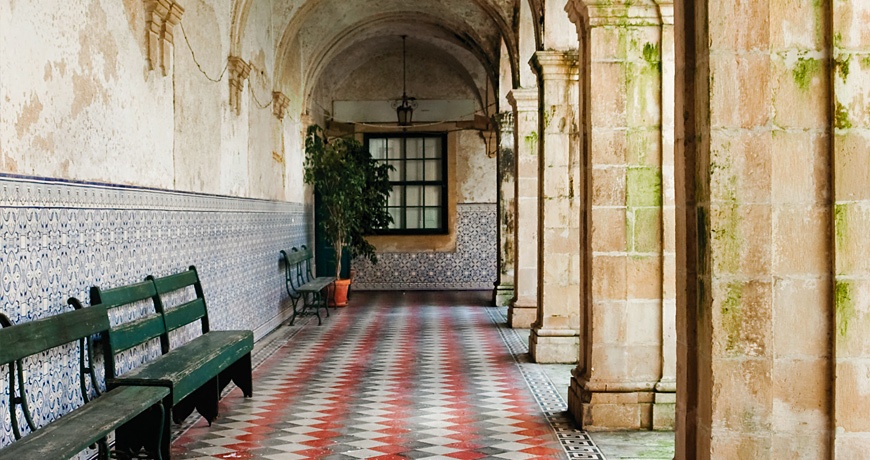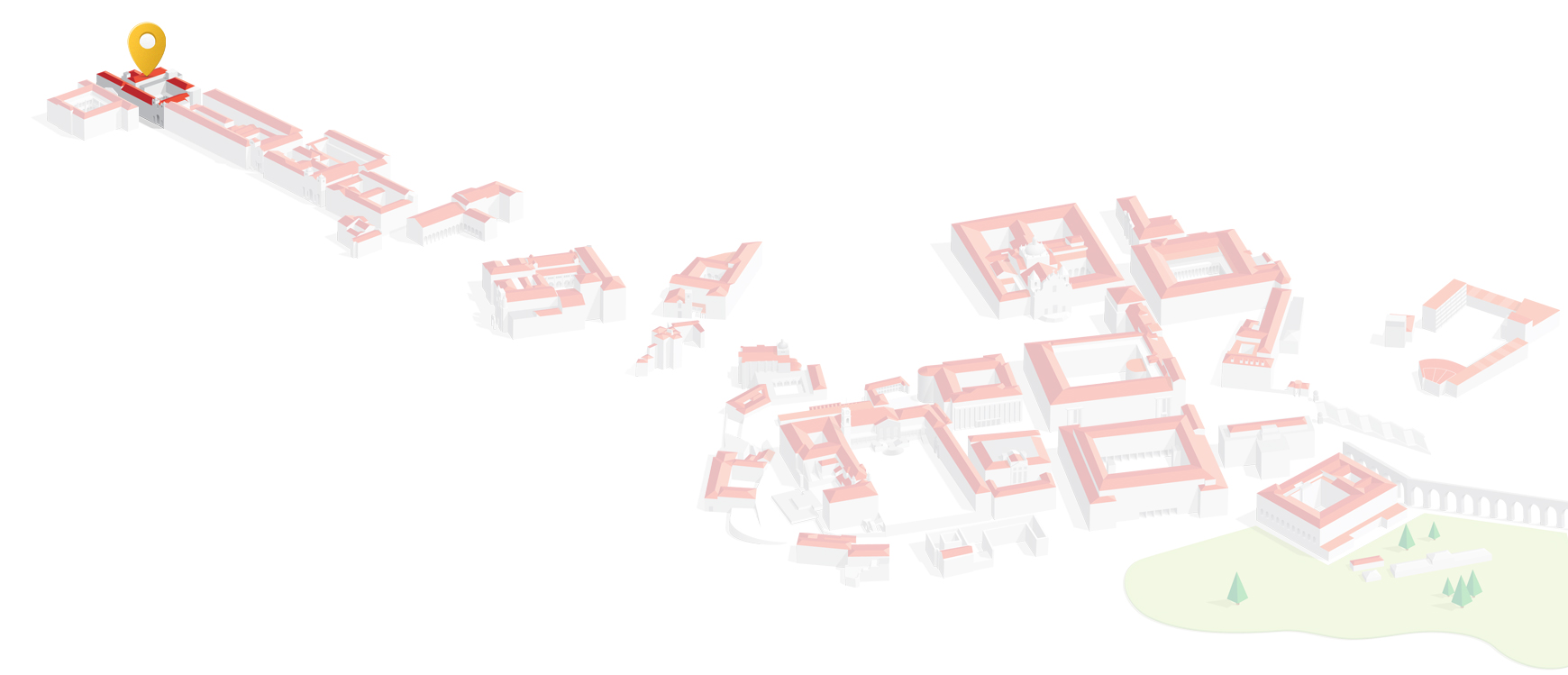 College S. Pedro dos Terceiros
The former College of St. Peter was founded in 1540.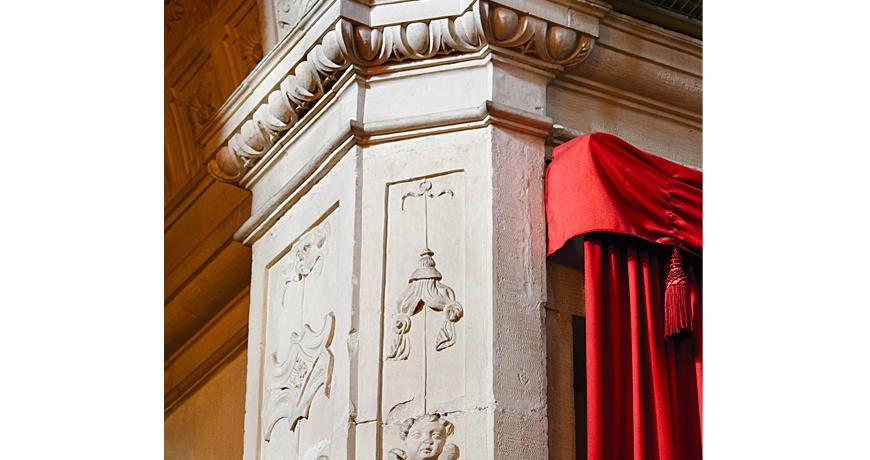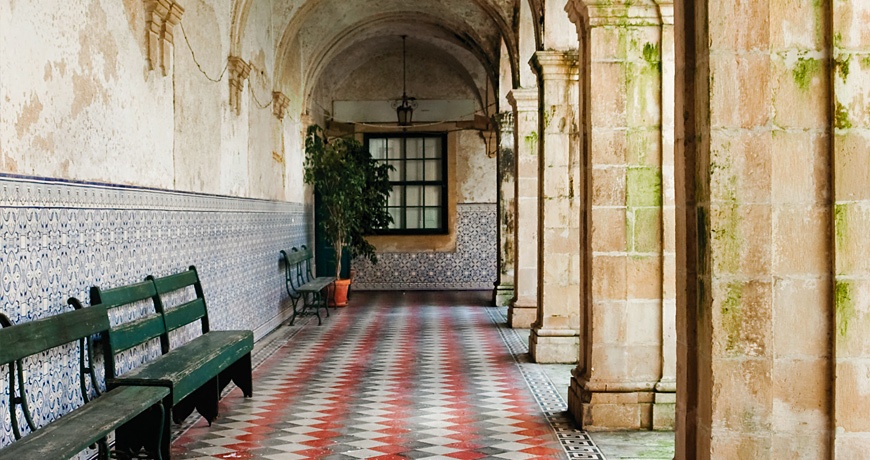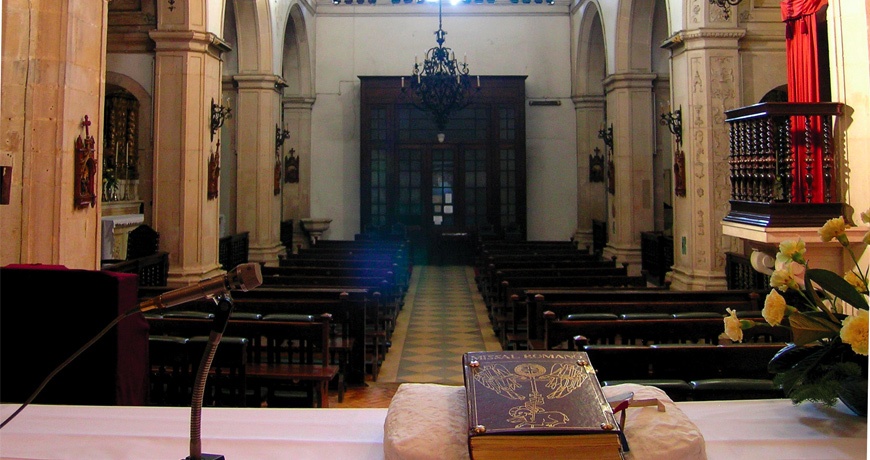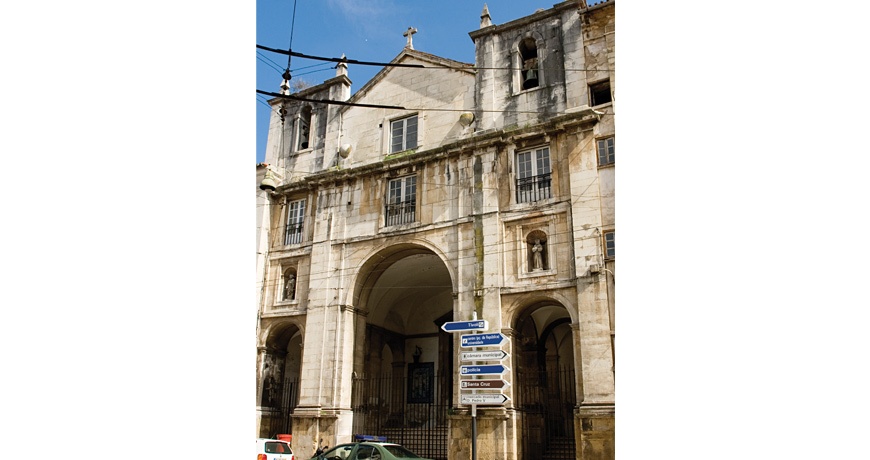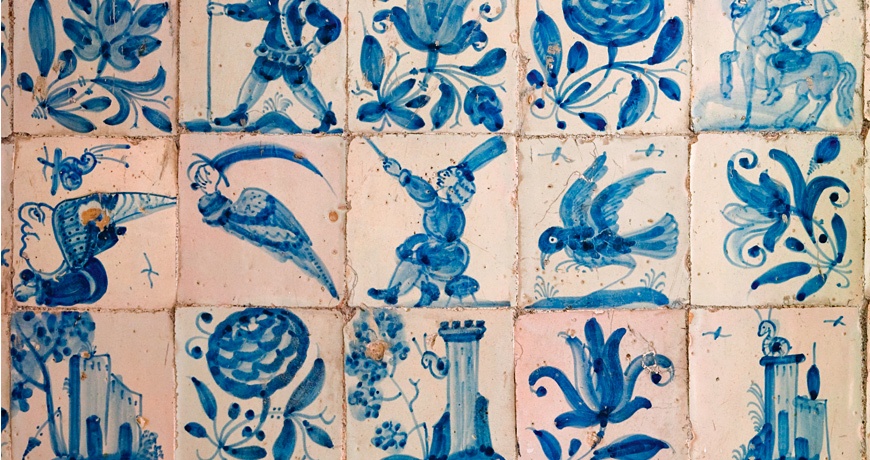 Art and Architecture
The former College of St. Peter was founded in 1540.
The College church was renovated in the first half of the 17th century. The atrium of the church also dates from this period, having been decorated with figurative tiles in the 18th century. The dormitory block and the cloister were remodelled in the same century.
After the extinction of religious orders, the College building, the church and the enclosure were acquired by a private party, in 1869. It was sold in 1877 to the Coimbra Pauper Asylum, which is nowadays known as Casa de Repouso de Coimbra (Rest Home of Coimbra).
In 1931, the board of the Asylum decided to allocate part of the College building to the use of a hospital unit, a clinic - Casa de Saúde "Coimbra"- that still works there, as well as a diverse set of social support equipments to the elderly population.
The church, closed down in 1834, served by turns as a commercial establishment, a warehouse, the headquarters of a trade union and a popular theatre. It only reopened for worship in 1946.

Proposed Intervention
The present proposal aims to eliminate all the spurious elements that mar the typological integrity of the building. Works of conservation and restoration are also proposed for the elements with the most historical and artistic importance (church, sacristy, refectory and its antechamber).
Although the building is well preserved, most of the spaces will undergo some form of intervention – either maintenance or rehabilitation.
Technical Document

PDF